e-Newsletter – Special Issue: Outreach #2 – Questions and Answers
Please, broadcast this eNewsletter as largely as possible, and encourage your colleagues to sign in our mailing list!
This email contains graphics, so if you don't see them, view it in your browser. 

---
 

e

Newsletter 

Special Issue: Outreach #2

Questions and Answers 
---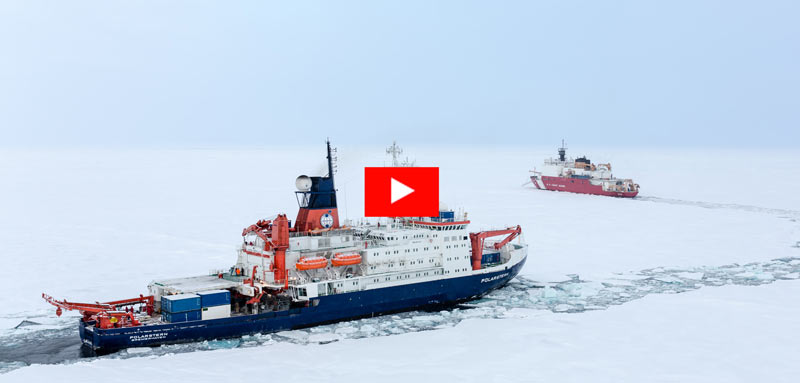 21 questions and answers about GEOTRACES
---
This special issue of the GEOTRACES eNewsletter features a video introducing the International GEOTRACES Programme. Following a suggestion from Ed Urban (SCOR), during the 2016 Scientific Steering Committee held in Toulouse, we had the opportunity to work with a journalist and a video director. Questions related to the GEOTRACES programme were asked to seven GEOTRACES researchers: how was the programme developed, why was it important for the programme to commit to developing a merged global database with rigorous data quality control, what is the international coverage of the programme, and others.
You can choose to view the entire video by clicking on the button below (it lasts 18 minutes) or select a specific question below to view the sequence where this question is answered.
We hope that you enjoy the video!
Catherine Jeandel, GEOTRACES International Project Office (IPO) Director
Elena Masferrer, GEOTRACES IPO Executive Officer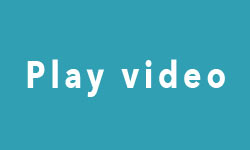 ---
More resources available
---
Cruise blogs Videos Podcasts PressReleases
Cartoons eNewsletter Teacher at sea
Educational initiatives Posters Brochures Webinars

…. AND MORE

…available on the GEOTRACES Outreach webpage 
Discover them!
---
Willing to share your materials?
Send them to us!  

---