Successful GEOTRACES Summer School held at AWI, Bremerhaven, Germany
The 3rd International GEOTRACES Summer School took place from 10th to 15th July 2022. After two successful previous summer schools in Brest (France) and Cadiz (Spain), the 3rd GEOTRACES Summer School was held at the   Alfred Wegener Institute Helmholtz-Centre for Polar and Marine Research ( (AWI) in Bremerhaven, Germany.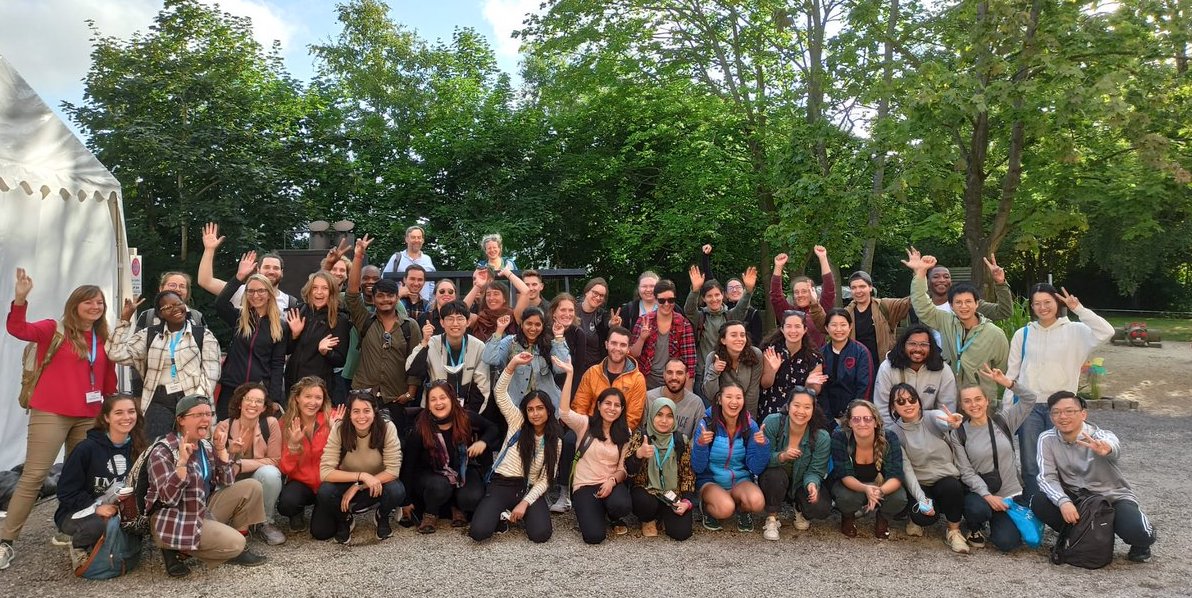 After being postponed in 2021, 48 Students from 16 countries finally arrived in Bremerhaven on July 10th 2022 for an intensive week of training.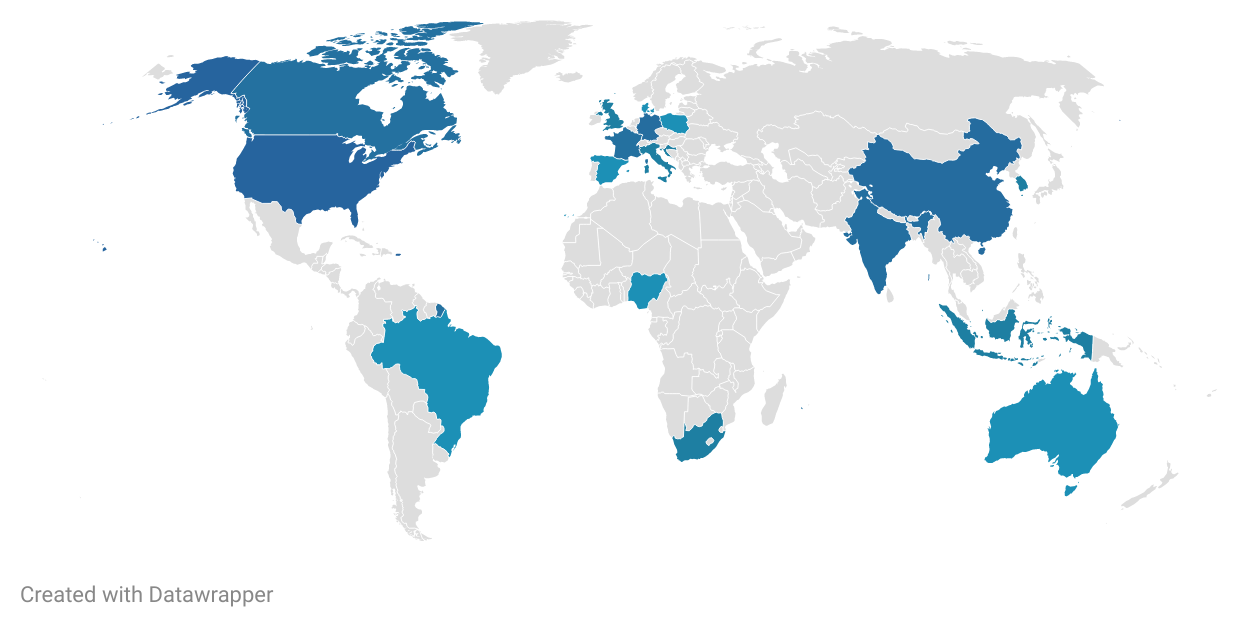 During this Summer School, the idea was to provide the students with the toolset, the network, and the knowledge to oversee a project around marine trace elements and their isotopes.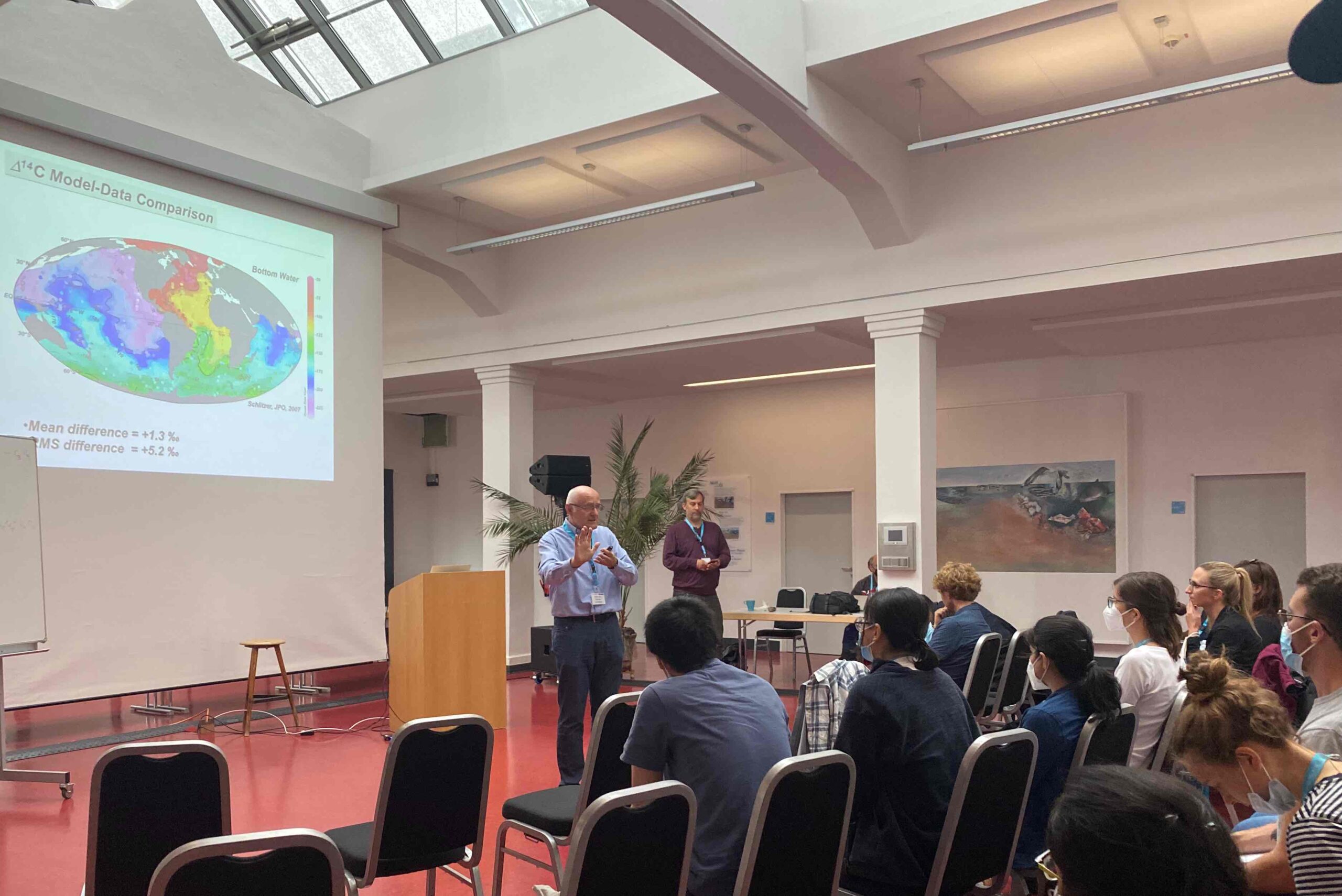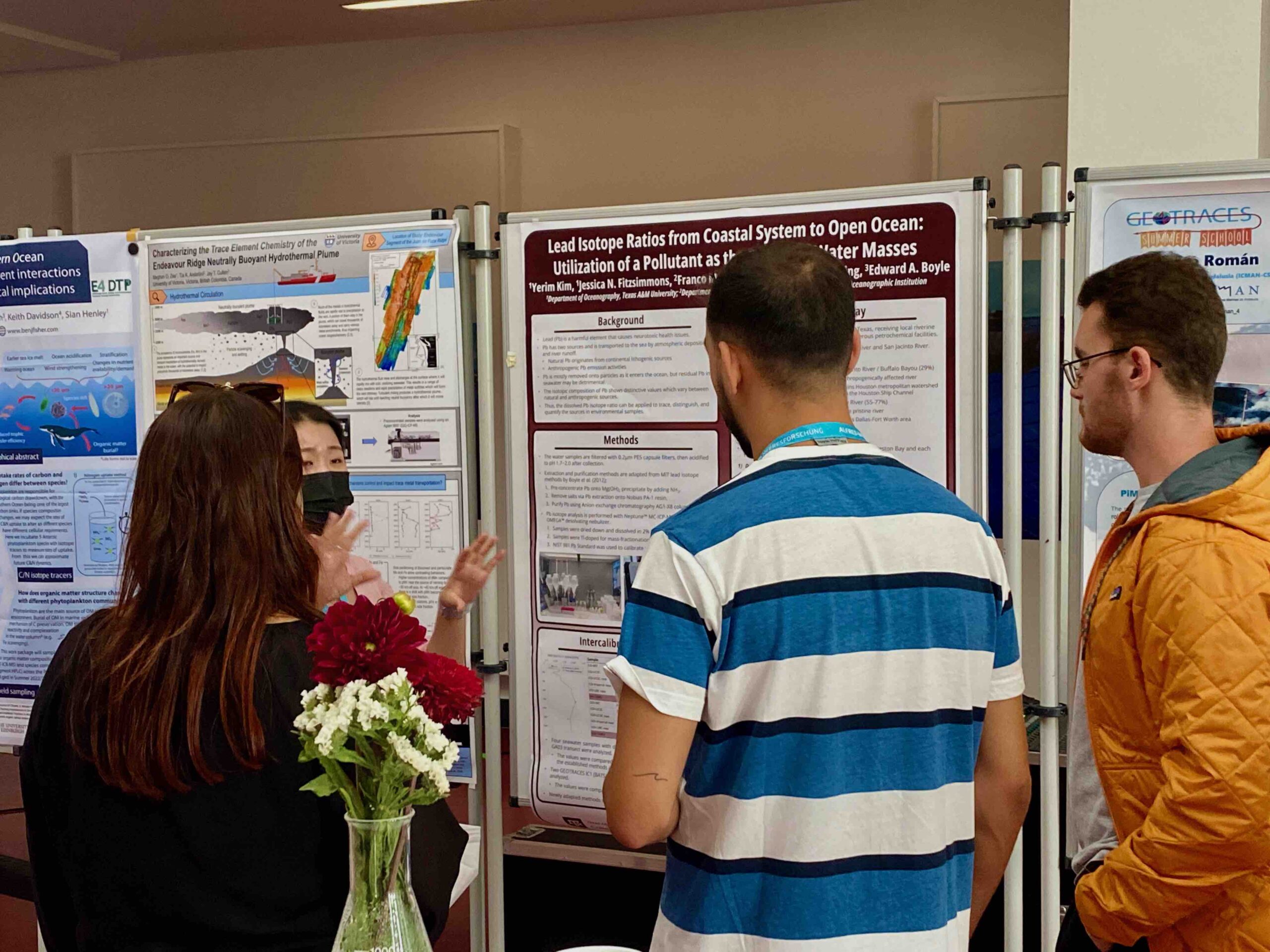 Students were introduced to the whole data flow and generation of GEOTRACES data with lectures on cruise planning, sampling, inter-calibration, data management and submission and data visualisation. More specific lectures on radionuclides, voltammetry & ligands in hydrothermal systems or radium and barium as tracers were also given.
The 3rd Summer School had a special focus on Polar parameters with a lecture on that subject with examples from the polar regions.
Trainings and visits included ICPMS and clean lab facilities at AWI and the new clean container aimed to go at sea on the R/V Polarstern. Some students had the chance to go on the R/V Heincke for sampling training before the other day trips had to be canceled as a pandemic precaution. Others had a private tour of the exhibit "Into the ice – The MOSAiC expedition" at the German Maritime Museum.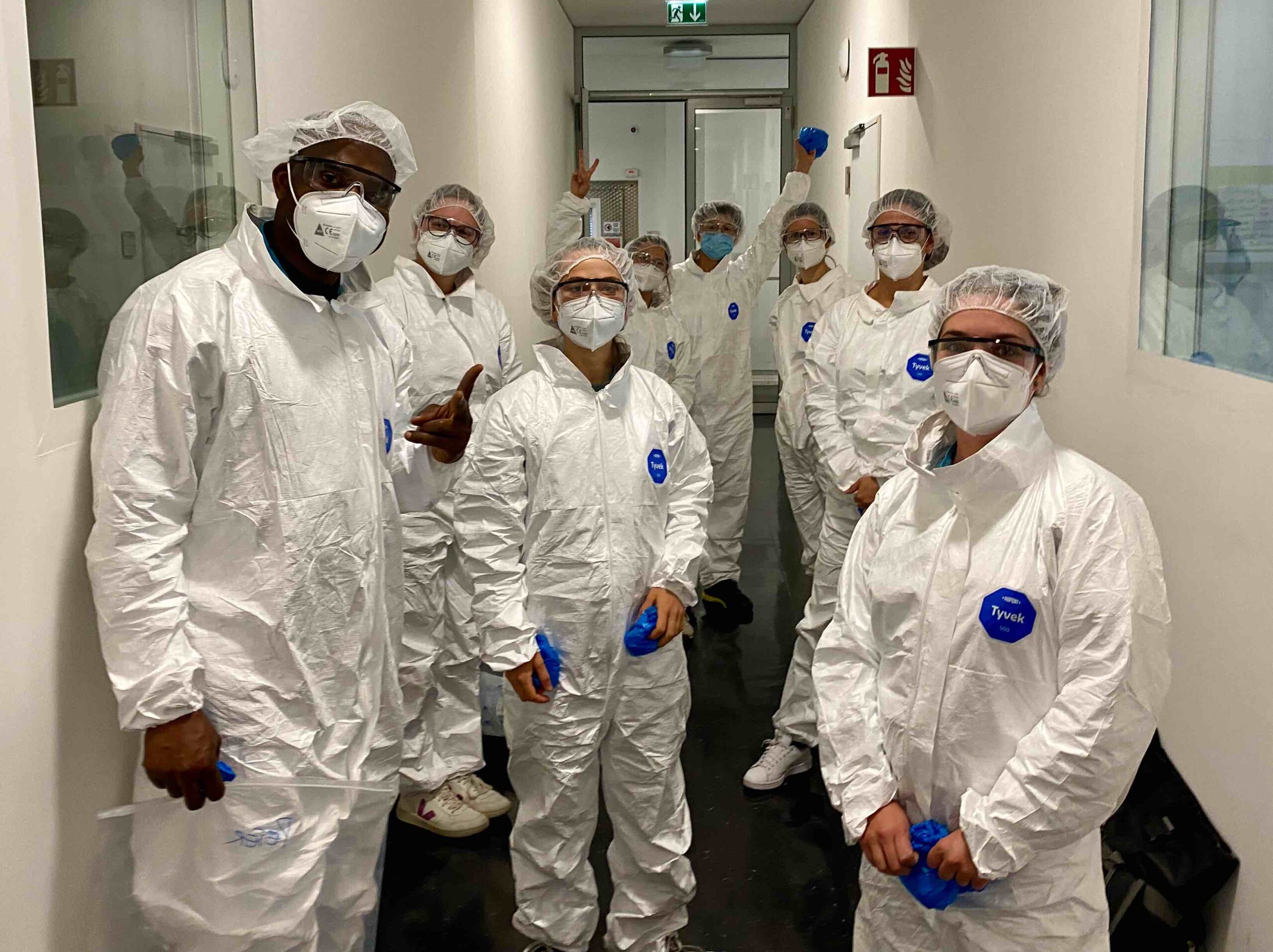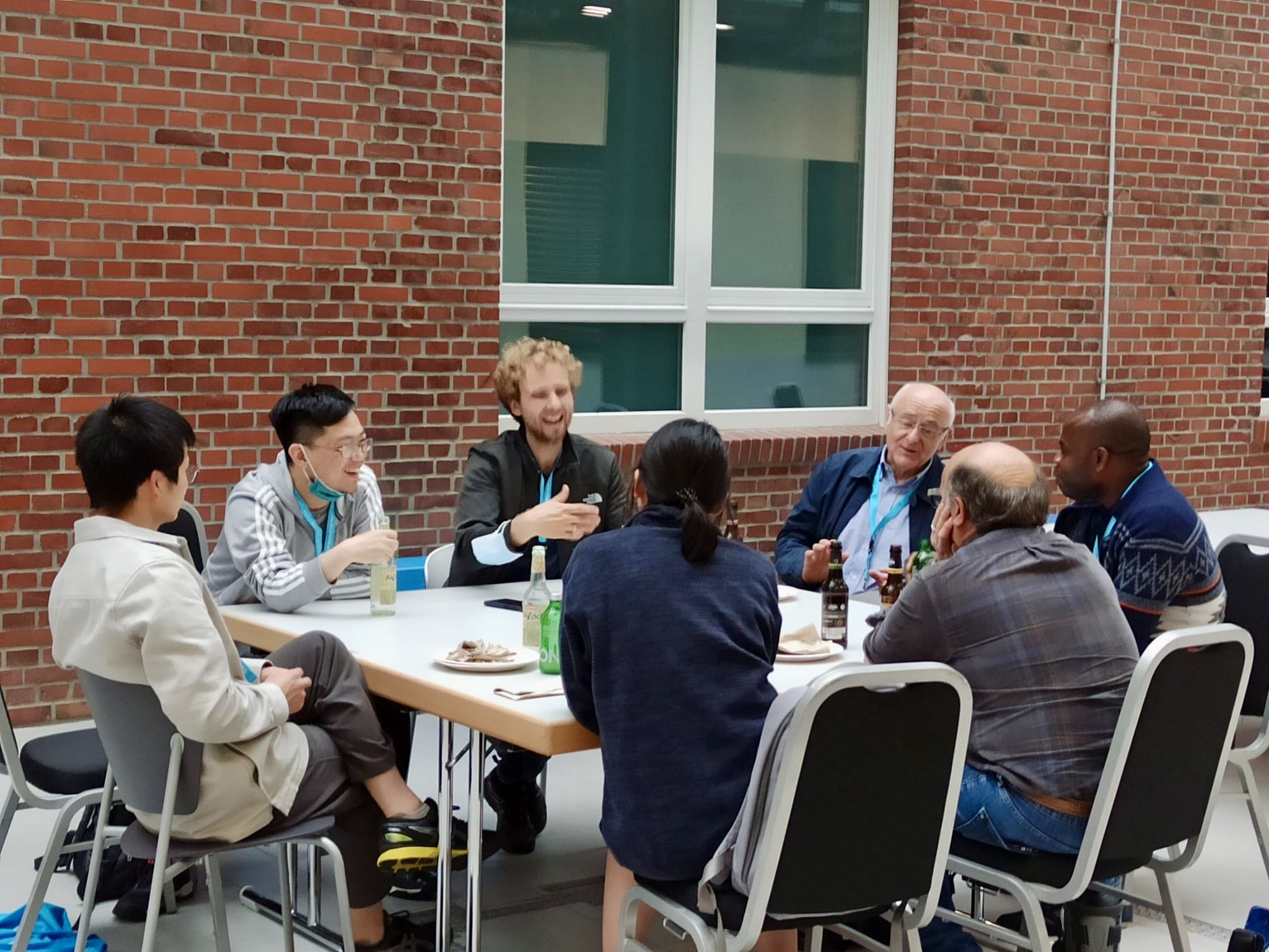 This week was challenging for the organization committee, lecturers, and students with different last-minute pandemic-related changes in the schedule every day. The students learned how various events can affect science plans and how oceanography often requires improvisation skills, finding meaningful contingency plans, and most importantly sticking together as a group. The motivation of the students to learn and exchange with lecturers, but also between them, especially during the posters sessions, was remarkable. The 3rd GEOTRACES Summer School cohort will encounter each other along their career paths.
I liked all of it a lot, it was amazing, I learned so much and it was truly inspiring!!! The summer school very much exceeded my expectation.

A Summer School Attendee
A thank you to all the people who made this summer school a successful event:
The organising committee: Walter Geibert, Claudia Hanfland, Liza Maak and Christine Hieber
The external lecturers: Mohamed Adjou, Reiner Schlitzer, Greg Cutter, Hélène Planquette, Yu-Te Alan Hsieh, Andrea Koschinsky, Nico Fröhberg, Rob Middag and Emilie Le Roy
The AWI lecturers and demonstrators: Albert Benthien, Christian Völkner, Grit Steinhöfel, Scarlett Trimborn, Sebastian Mieruch-Schnülle and Walter Geibert
The GEOTRACES Summer School was mainly sponsored by Volkswagen Stiftung and received substantial travel support from SCOR.