Learn in 3 minutes
Every month a new video to learn about the chemistry of the Ocean.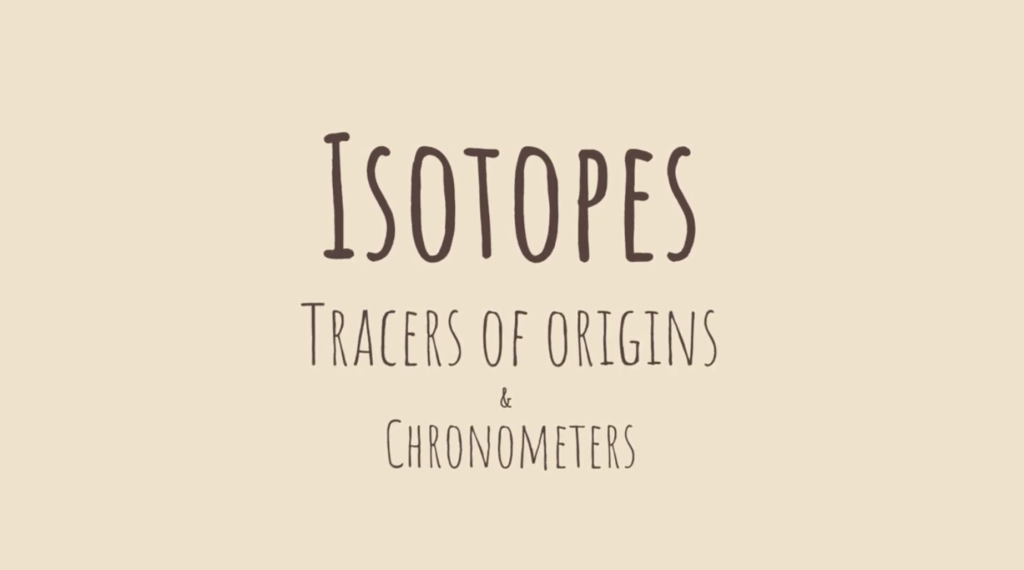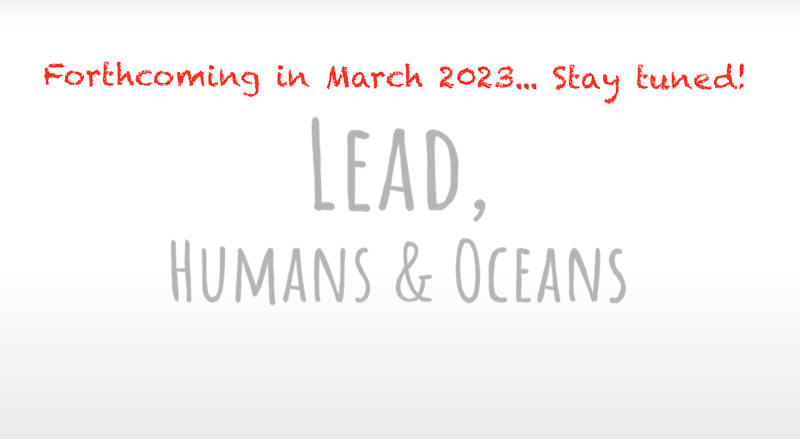 Meet the Scientists
At Sea
Unraveling the mysteries of the Indian Ocean – Podcast
Scientists from the National Institute of Oceanography in Goa, set sail in March 2021 on RV Sindhu Sadhana into the Indian Ocean, one of the least studied Oceans of the […]
2016 Investigator voyage to the Kerguelen Plateau
View a compilation of highlights from the IMAS-led HEOBI 2016 cruise to the Southern Ocean and Kerguelen Plateau.
Outreach initiatives
Developing science literacy in students
Timothy Kenna and Margie Turrin from Columbia University, New York, have produced a new set of materials in English and Spanish for developing science literacy in students.
Follow GEOTRACES "Teacher at Sea"
Bill Schmoker of the Centennial Middle School in Boulder, Colorado, has participated in the US GEOTRACES Arctic cruise as a "Teacher at Sea" sponsored by Polar-Trec.
Dive Deeper