New educational materials for improving science literacy in students
Timothy Kenna and Margie Turrin from Columbia University, New York, have made available a new set of educational materials in English and Spanish for developing science literacy in students. They have produced three educational activities which all have a focus on understanding radioactivity in the environment.
The first is a lab designed to introduce the topic of radioactivity and dispel myths around its presence and impact. The second activity does not have an associated lab but works well as an introductory piece to analyzing what is provided through news outlets. It can be used introducing a phenomena building into the longer lab around critical reading article analysis. The third activity is a lab designed to introduce students to critically reading and analyzing environmental articles to be able to discern what is real and what is hype.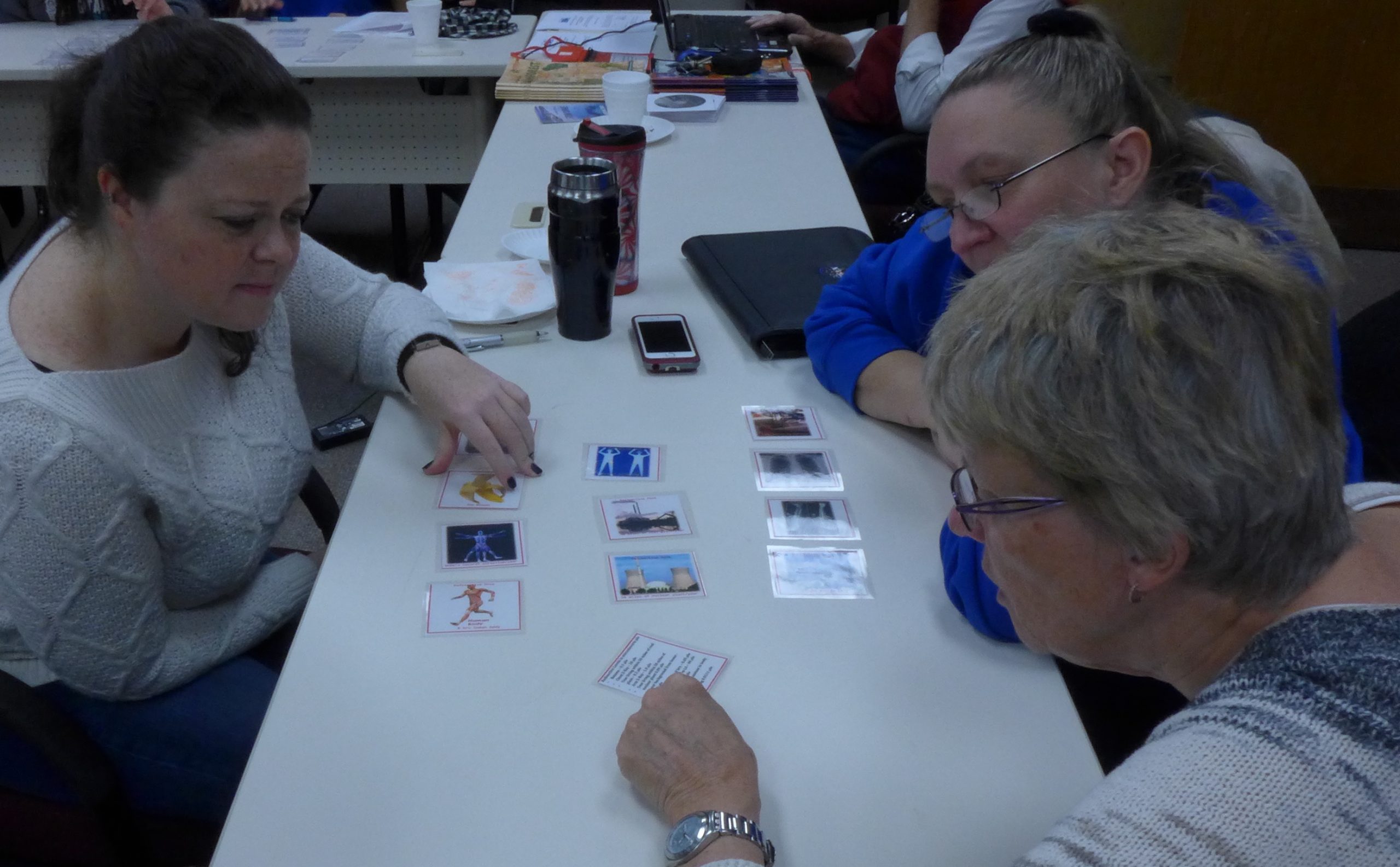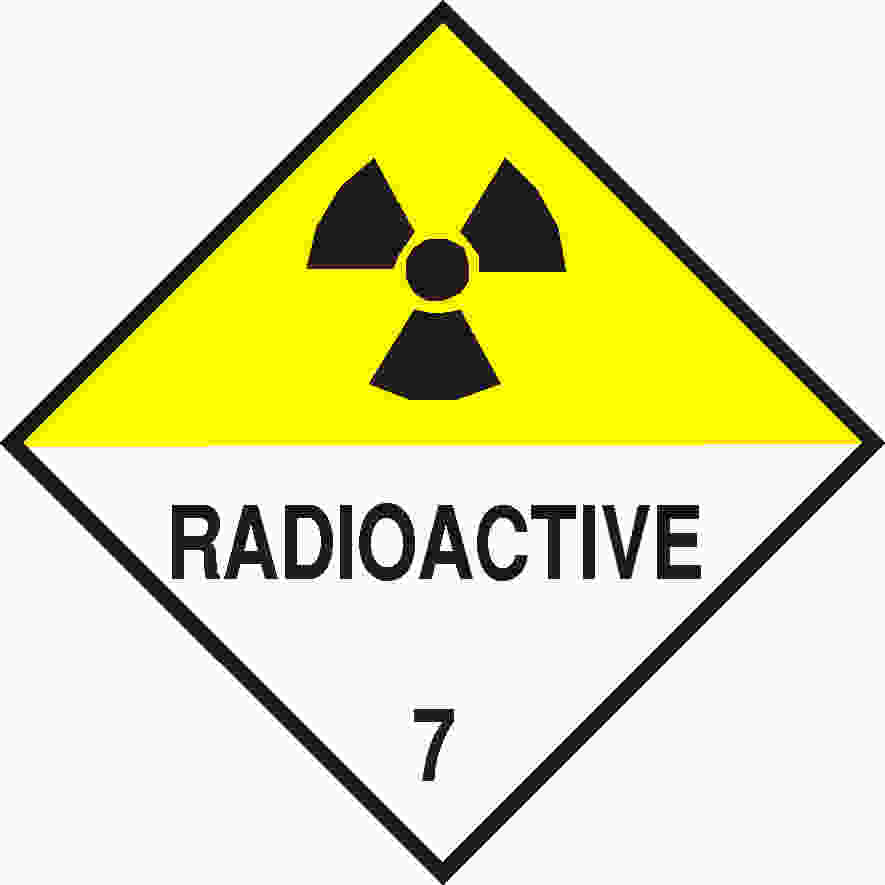 To discover more about these educational materials and download them click here.