GEOTRACES endorsed as Ocean Decade Action
It's official!
GEOTRACES has been selected by the United Nations as one of the first endorsed Ocean Decade Actions.
The United Nations Decade of Ocean Science for Sustainable Development (2021-2030) aims at providing "once-in-a-lifetime" opportunity for nations to work together to generate the global ocean science needed to support the sustainable development of our shared ocean".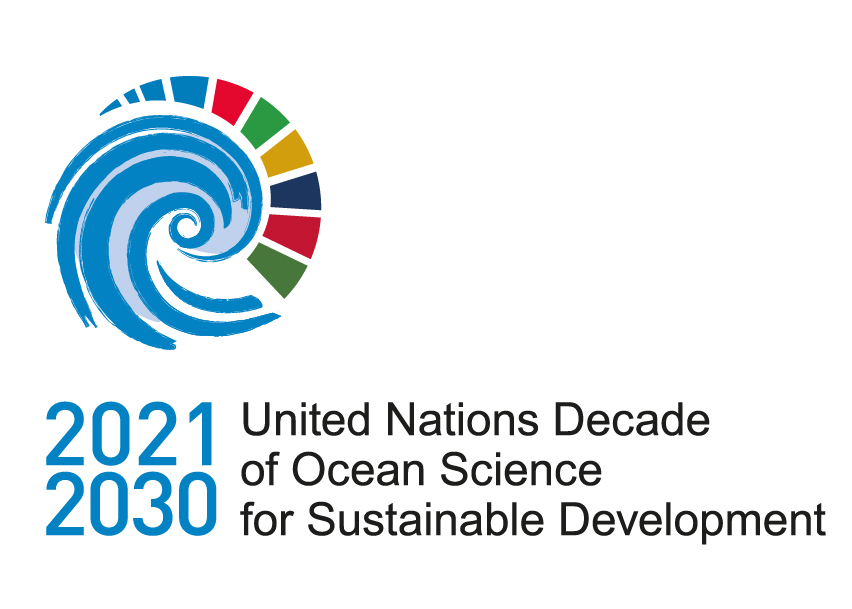 We are pleased to contribute to this global effort to deliver "The Science we need for the Ocean we want"!