Learn about lead in the ocean!
Lead is a metallic element present everywhere on our planet. It is released into the atmosphere by sea sprays, volcanoes deserts, and forest fires.  
This video is intended for the general audience – please distribute it broadly and use it in your GEOTRACES activities. A mp4 version is available upon request to the GEOTRACES IPO.
You can also view the video in youtube: https://www.youtube.com/watch?v=LmPe5bsjB0o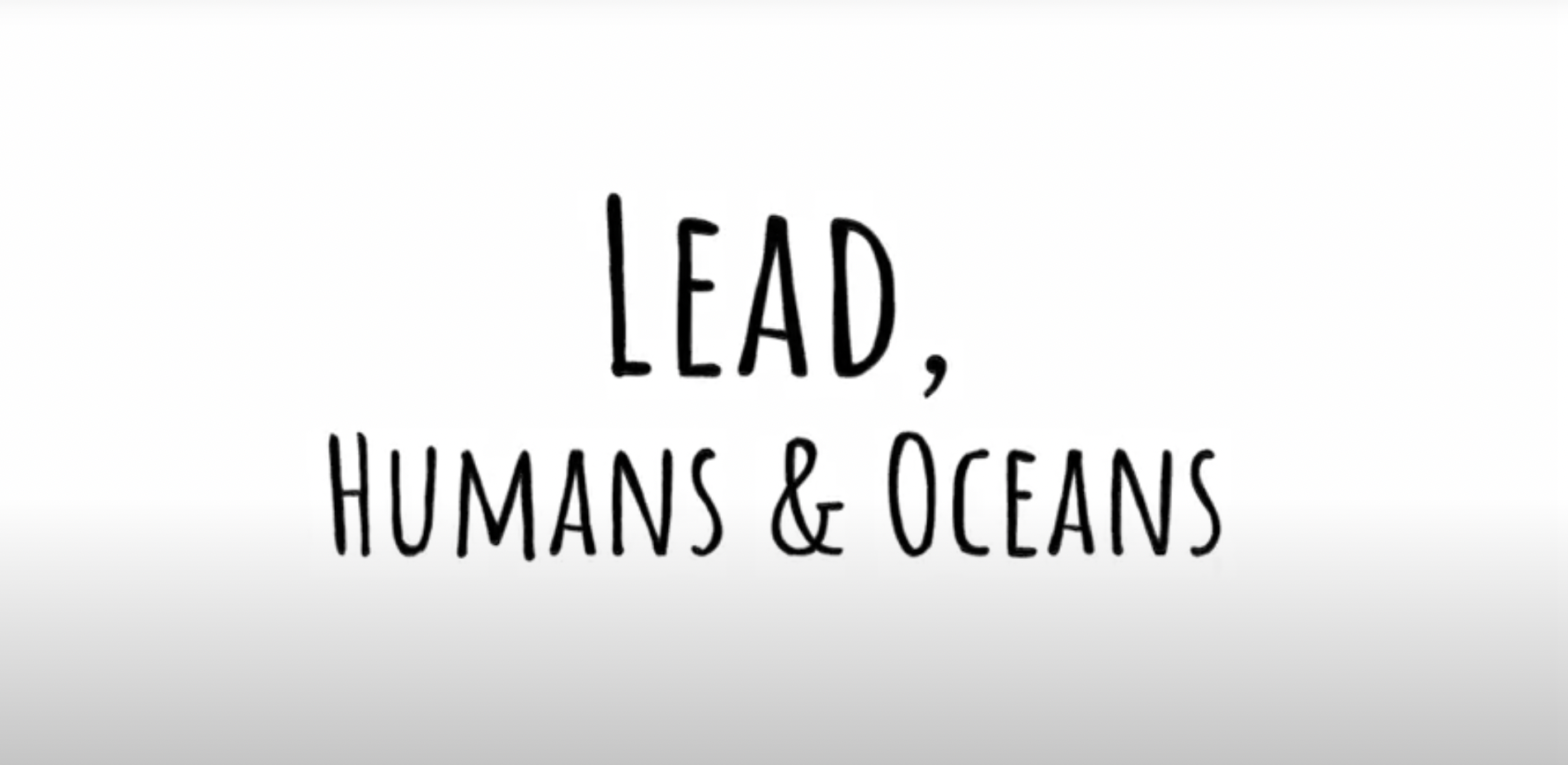 Animation by Adrian Artis / Directed by Catherine Jeandel and Elena Masferrer
Voice by Thomas Boutilier / Thanks to Rogue Elephant