Introduction to GEOTRACES by Bob Anderson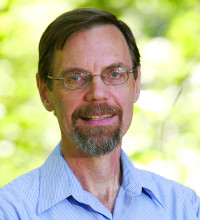 We invite you to view this video introducing the International GEOTRACES Programme.
Questions related to the GEOTRACES programme are asked to Bob Anderson from Lamont-Doherty Earth Observatory, Columbia University, USA :
What is GEOTRACES?
How did GEOTRACES come to life?
Have you already made discoveries using GEOTRACES data?
We hope that you enjoy the video!