Main results of the Japanese subarctic Pacific GEOTRACES cruises published in the Limnology and Oceanography Bulletin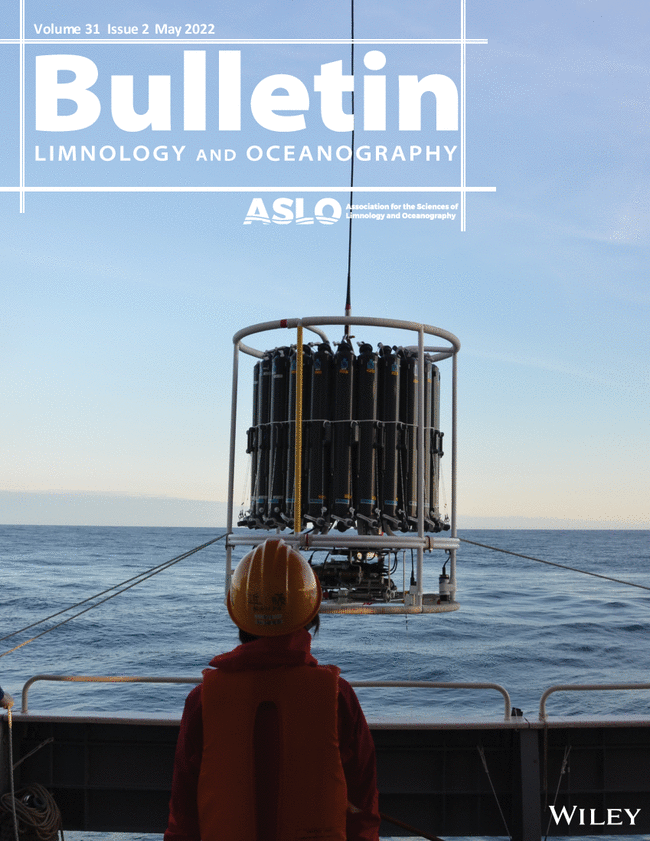 This paper synthesises the outcomes of the research completed during the Japanese GEOTRACES cruise GP02 in the subarctic Pacific which was carried out as part of the GEOTRACES-Japan project.
Their findings revealed that the Subarctic Pacific
Intermediate Water is an efficient carrier of trace metals.
Read the article here.
The volume is available here: Limnology and Oceanography Bulletin Volume 31 Number 2 May 2022