GEOTRACES Intercalibration by Maeve Lohan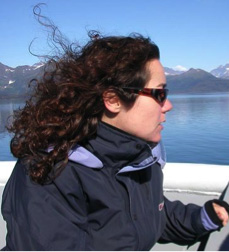 We invite you to view this video introducing the International GEOTRACES Programme.
Questions related to the GEOTRACES programme are asked to Meave Lohan from Ocean and Earth Science, National Oceanography Centre, University of Southampton, UK:
Why set up a committee on the quality of data?
Technically speaking, what does intercalibration consist of?
What will GEOTRACES bring to the knowledge of marine micronutrients?
We hope that you enjoy the video!