Cruise blog: French GEOTRACES GS02 SWINGS in the Southern Ocean
In the remote Southern Ocean considered as a nutrient "hub" between the Atlantic, Pacific and Indian Oceans, the sources, sinks and processes controlling vital nutrient distribution and thus the biological carbon pump remain a black-box to date. In this context, SWINGS is a multidisciplinary 4-year project dedicated to elucidate trace element sources, transformations and sinks along a section crossing key areas of the Southern Ocean. Major French contribution to the international GEOTRACES programme SWINGS involves 80 scientists (19 international laboratories, 6 countries). The major piece of this ambitious project is the oceanographic cruise "SWINGS" (South Indian Ocean GEOTRACES Section) to which 48 researchers will participate.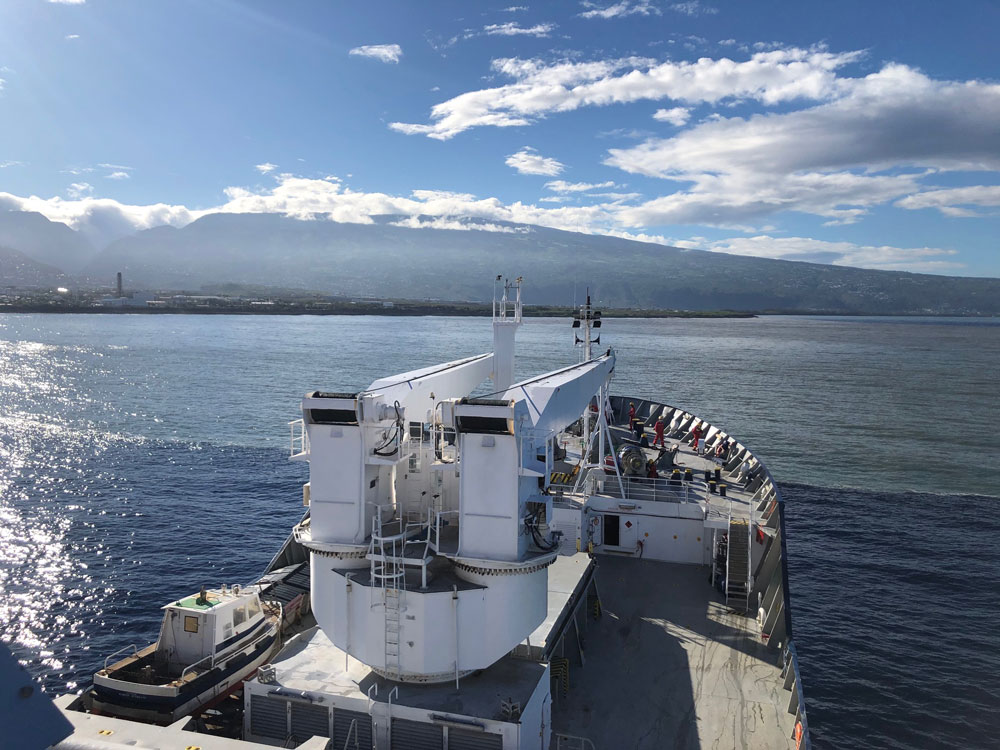 The French GEOTRACES SWINGS GS02 cruise will start from La Réunion island (France) on January 13th, 2021 and end at the same place on March 8th, 2021. During 52 days, many stations will be sampled with various pieces of equipment on board the Marion Dufresne II research vessel in order to elucidate trace element sources, transformations and sinks in key areas of the Indian sector of the Southern Ocean contributing to the global effort of the GEOTRACES programme. The track of the cruise is reported below.
Follow the cruise blog here: https://swings.geotraces.org
Follow the cruise on Twitter: https://twitter.com/swings_gs02