Capacity Building in Latin America by Vanessa Hatje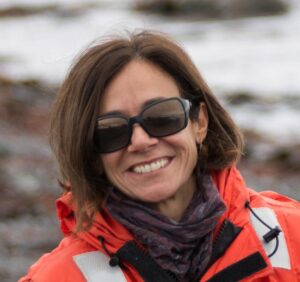 We invite you to view this video introducing the International GEOTRACES Programme.
Questions related to the GEOTRACES programme are asked to Vanessa Hatje from CIEnAM, Instituto de Química, Universidade Federal da Bahia, Brazil:
What is the importance of GEOTRACES for Latin American countries?
What information do the rare earth elements provide in the exploration of oceans?
To what extent you benefit from the capacity building activities set up by GEOTRACES?
We hope that you enjoy the video!